Understanding the SECURE Act 2.0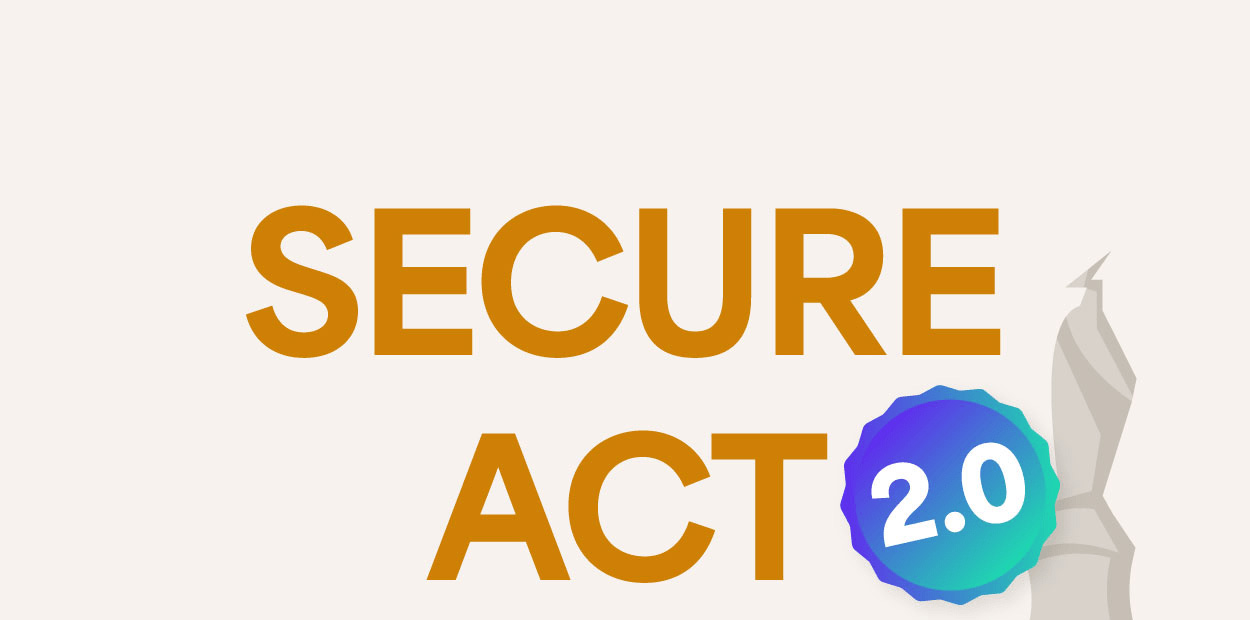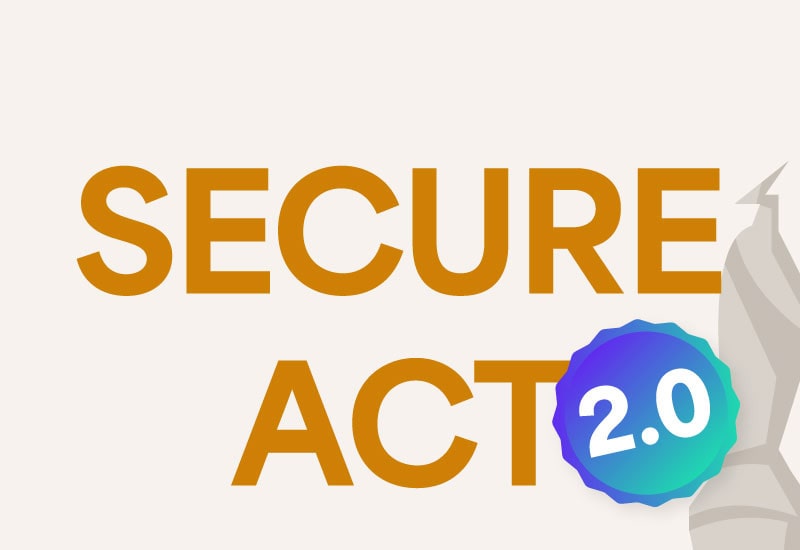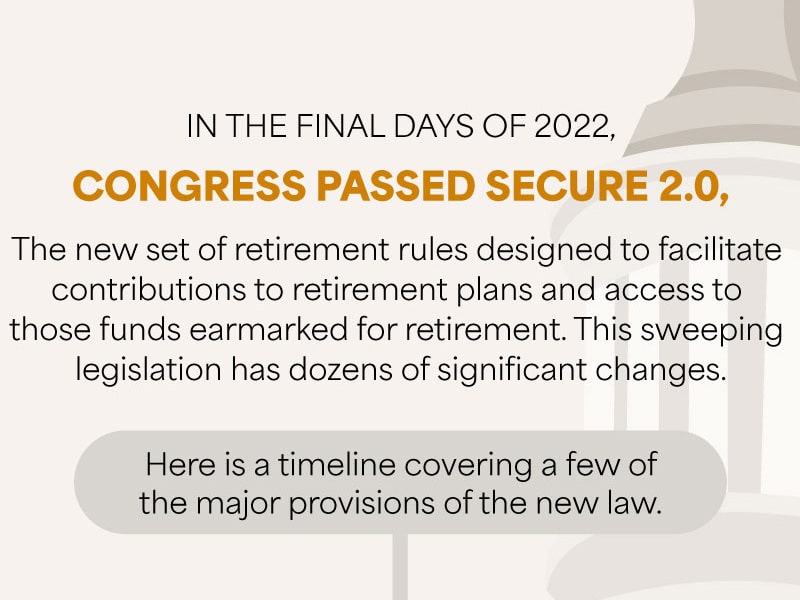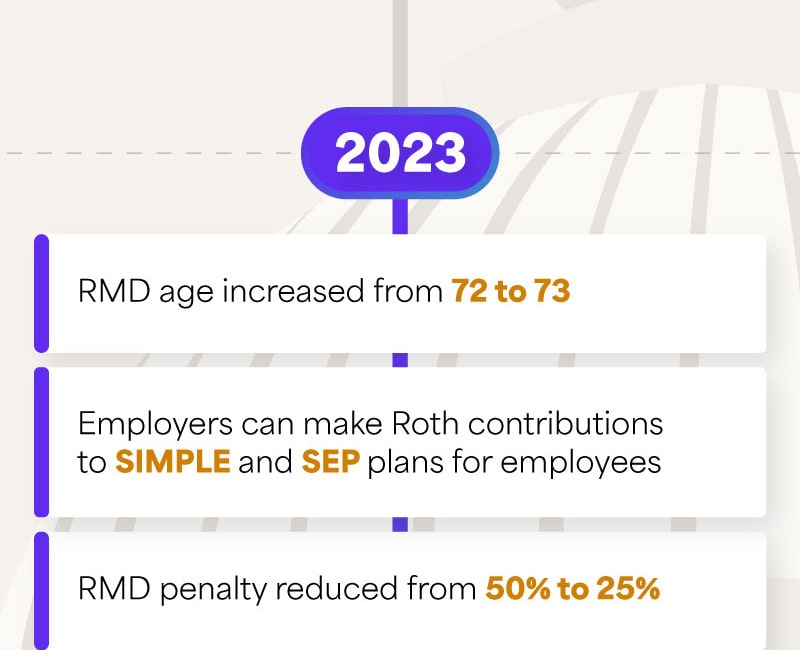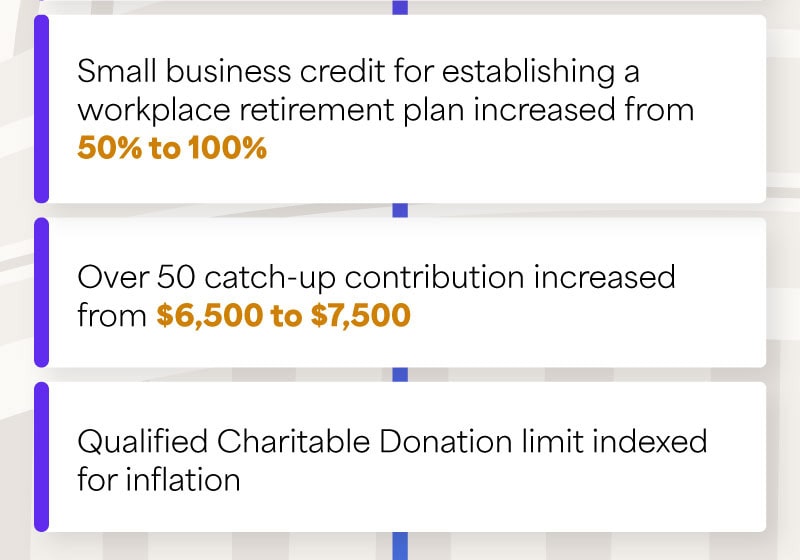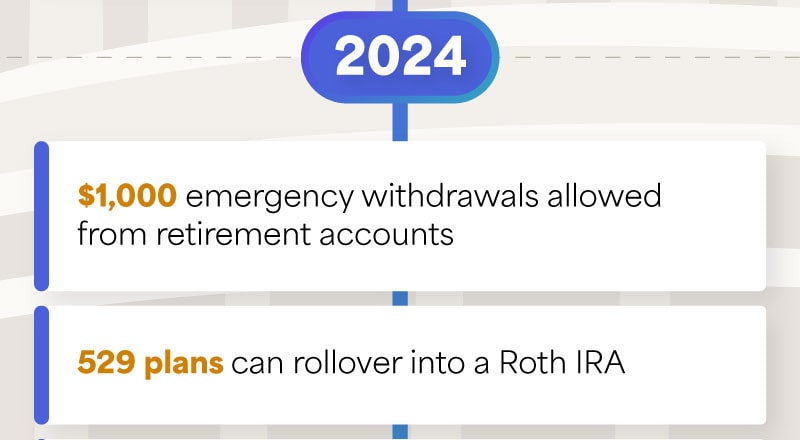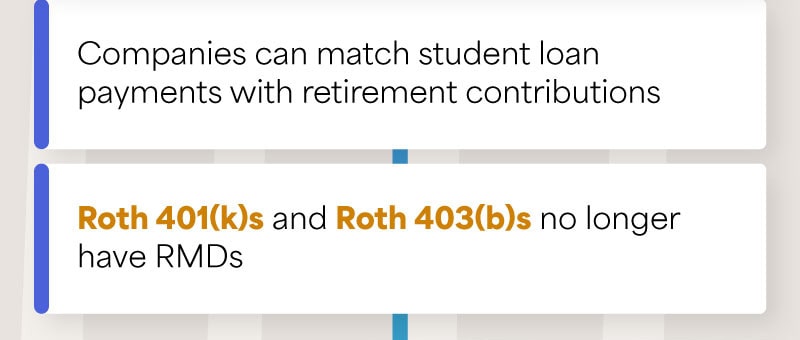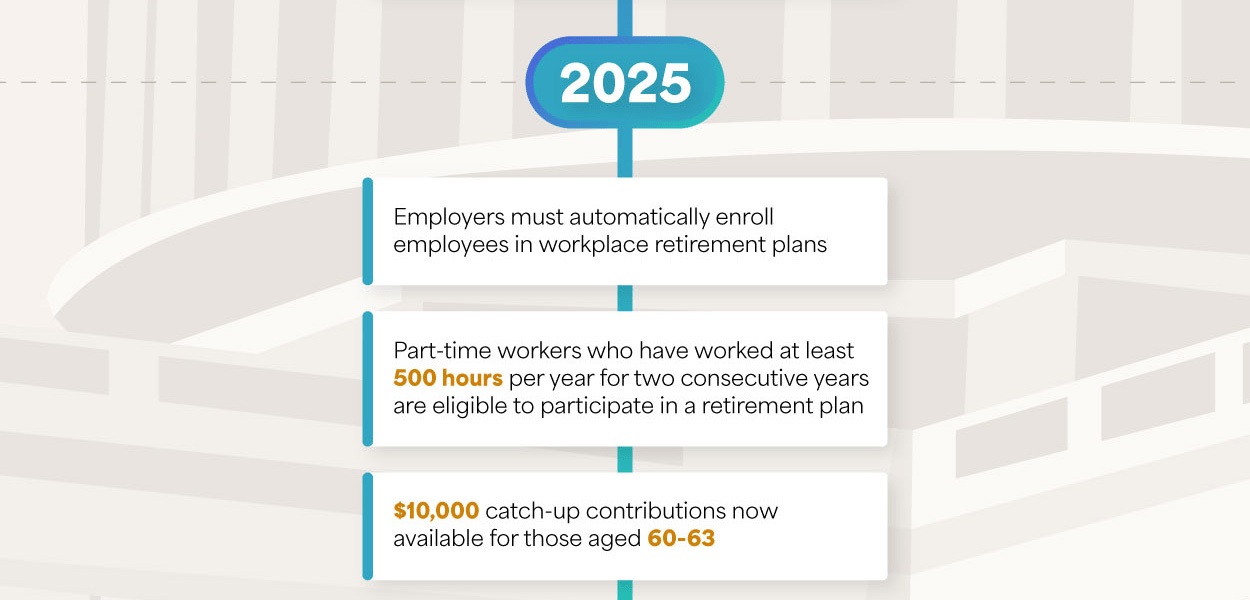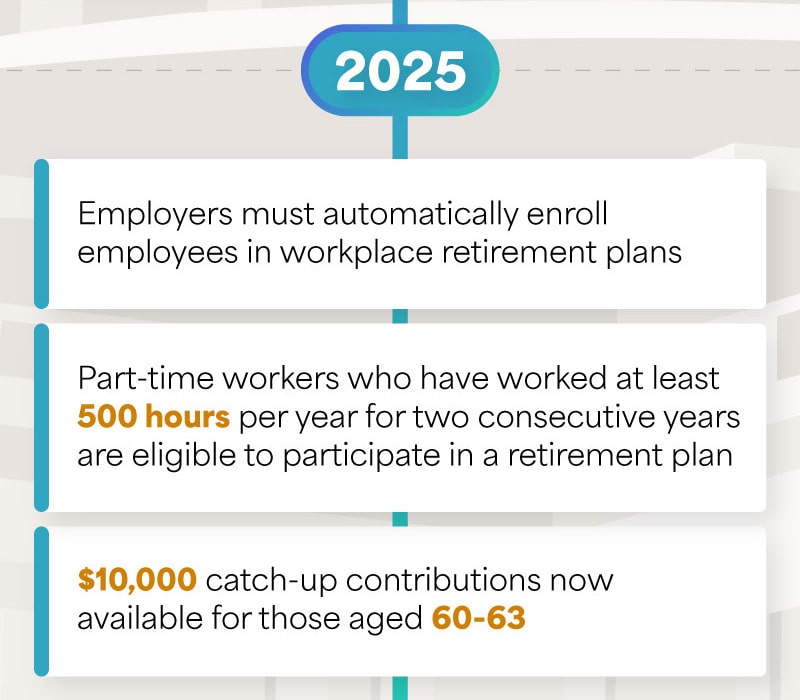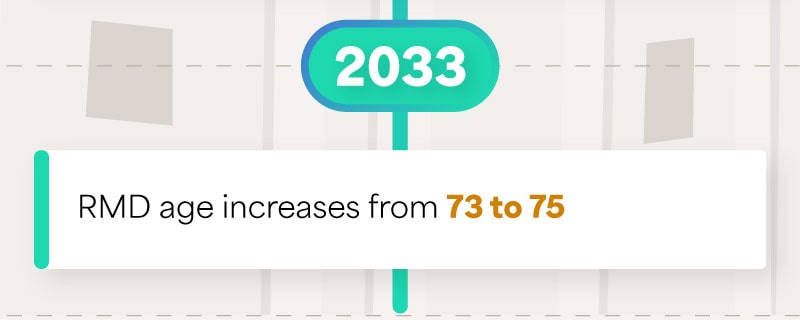 Related Content
Retiring early sounds like a dream come true, but it's important to take a look at the cold, hard facts.
Irrevocable life insurance trusts can be important tools that may accomplish a number of estate objectives.
Regardless of how you approach retirement, there are some things about it that might surprise you.