A Meal for All Generations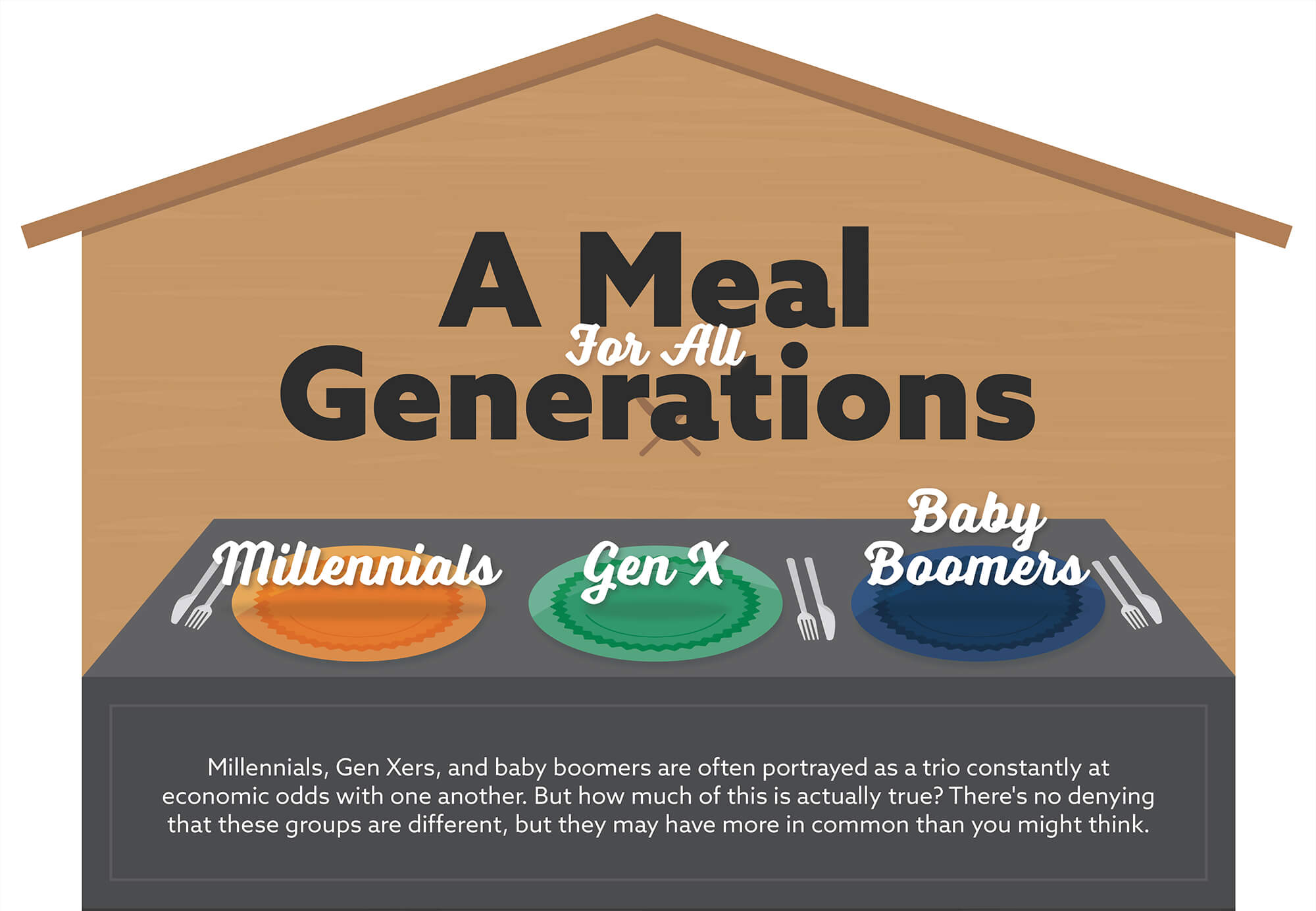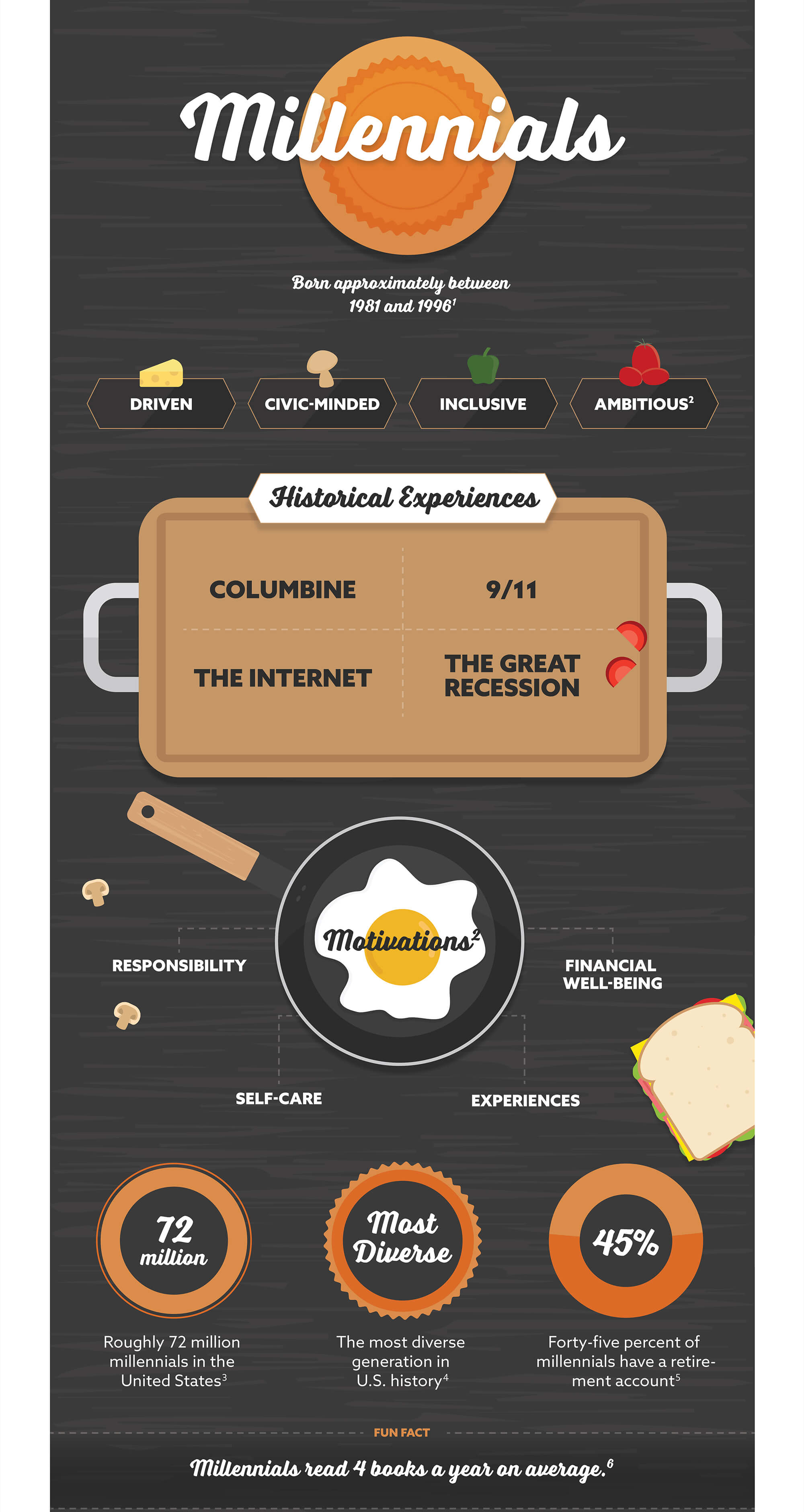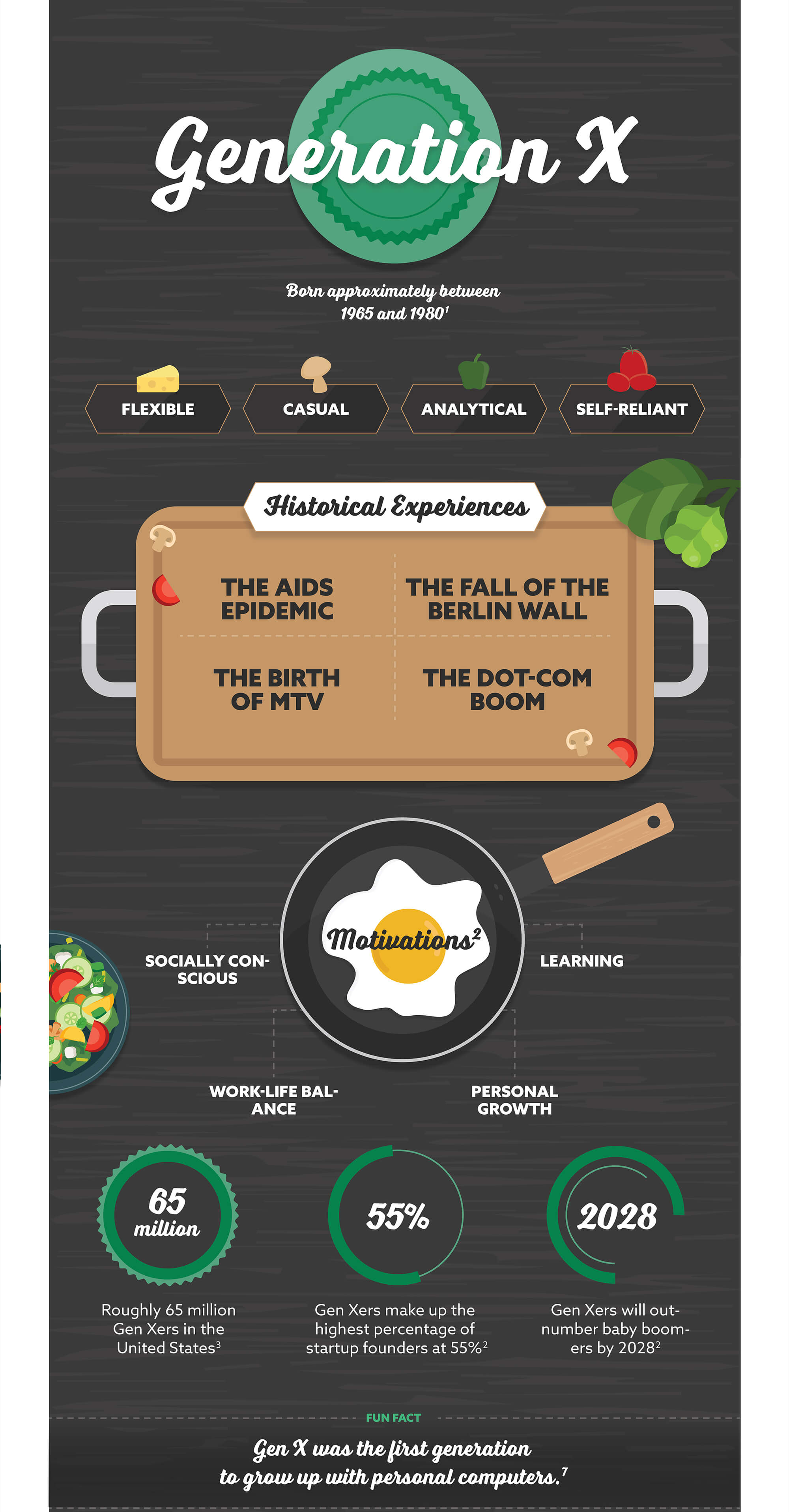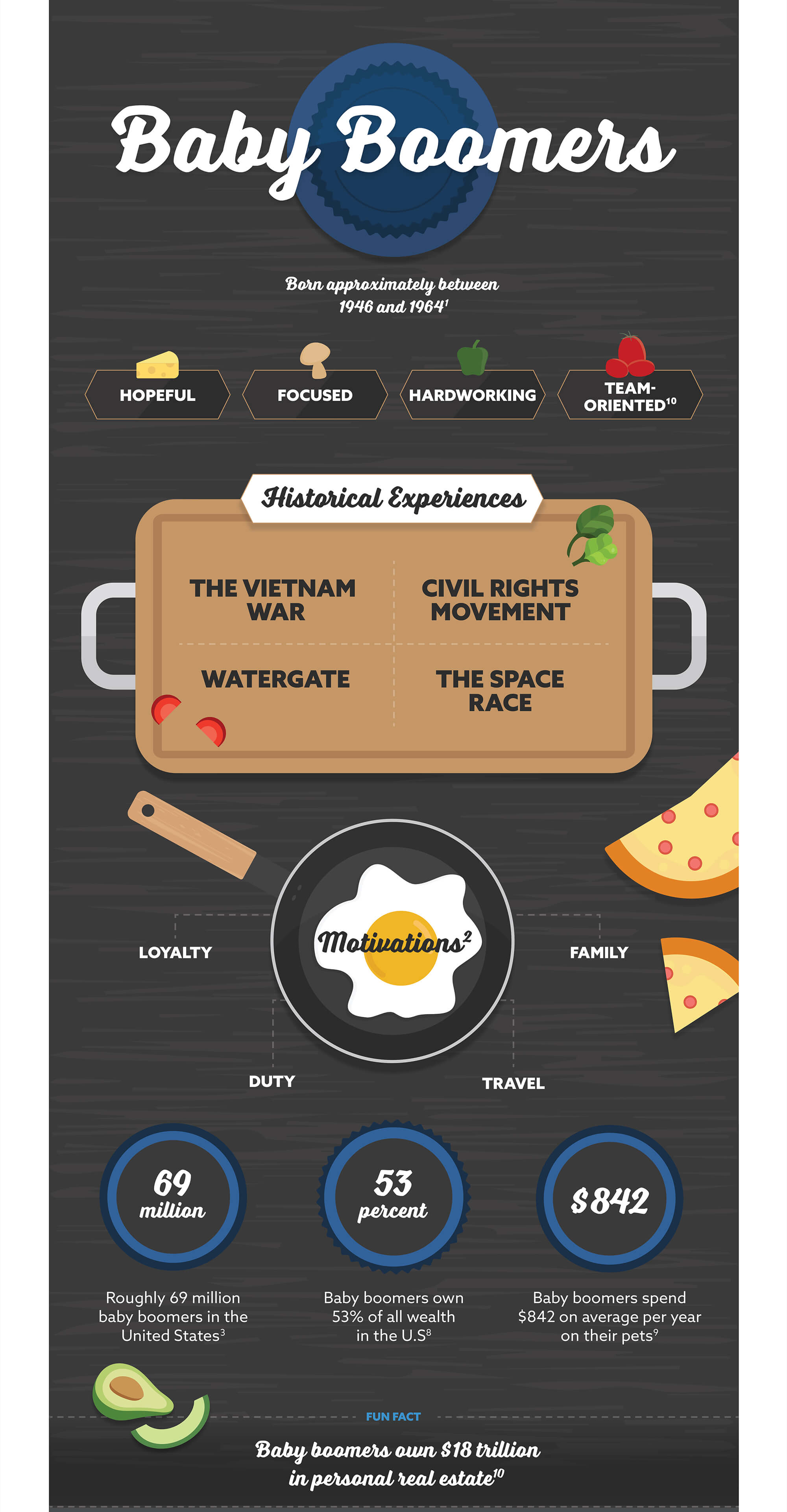 Related Content
Medicare is broken down into four specific parts—but what do they mean? This article will help you understand each piece.
Not only can D&O insurance provide financial protection, but it can help improve an organization's decision-making.
Umbrella liability can be a fairly inexpensive way to help shelter current assets and future income from the unexpected.