Key Money Moments: 4 Times You Should Talk to a Pro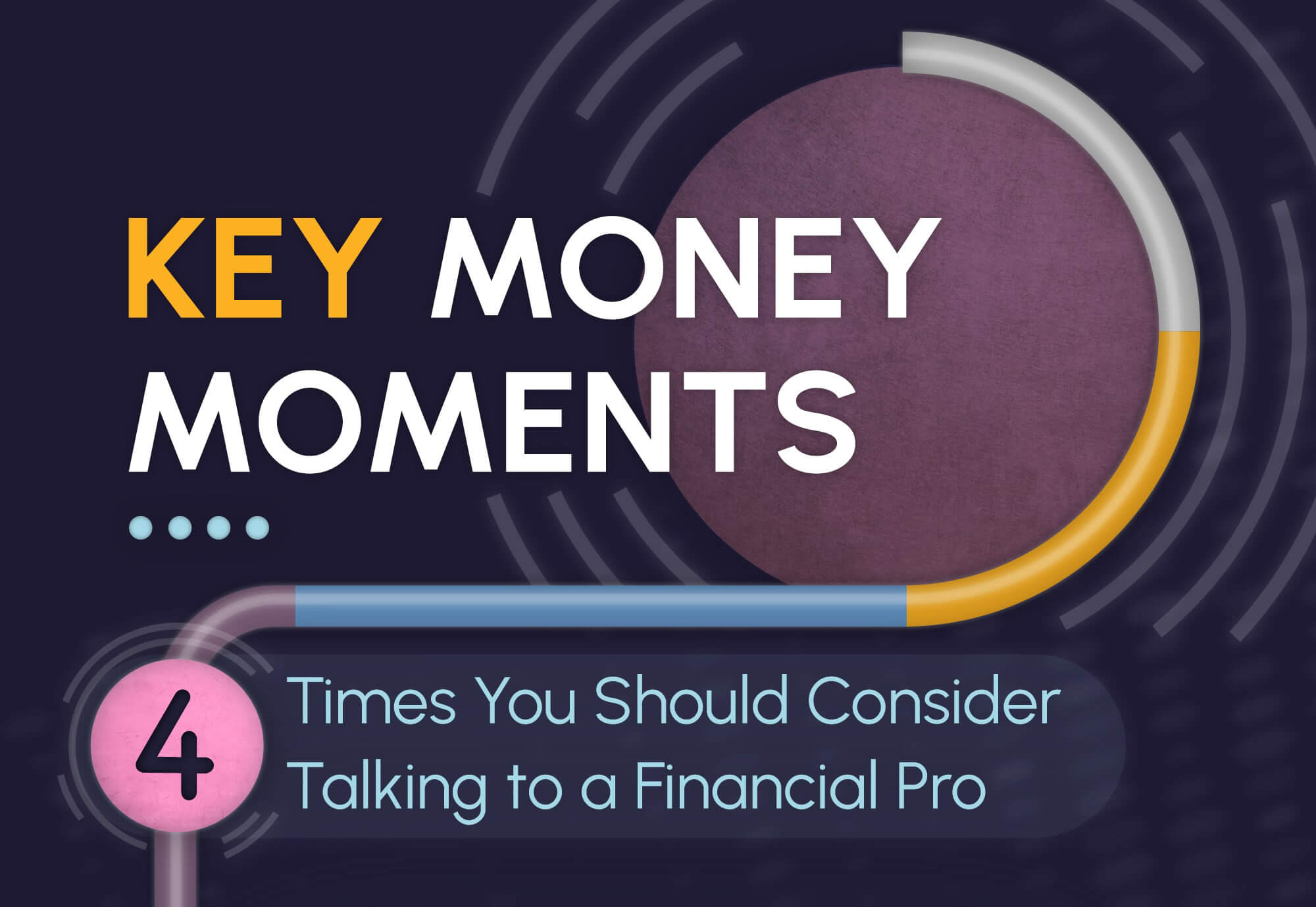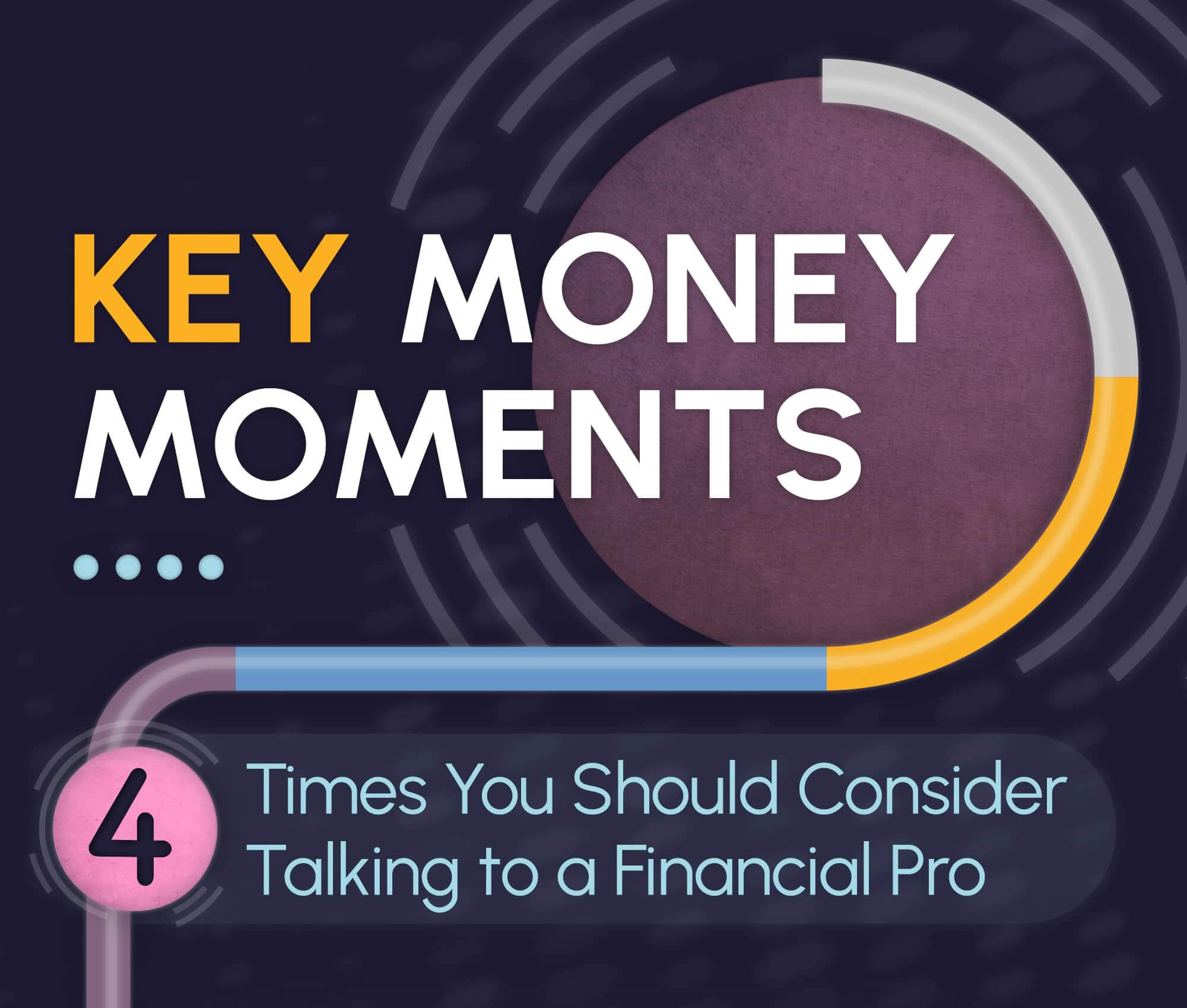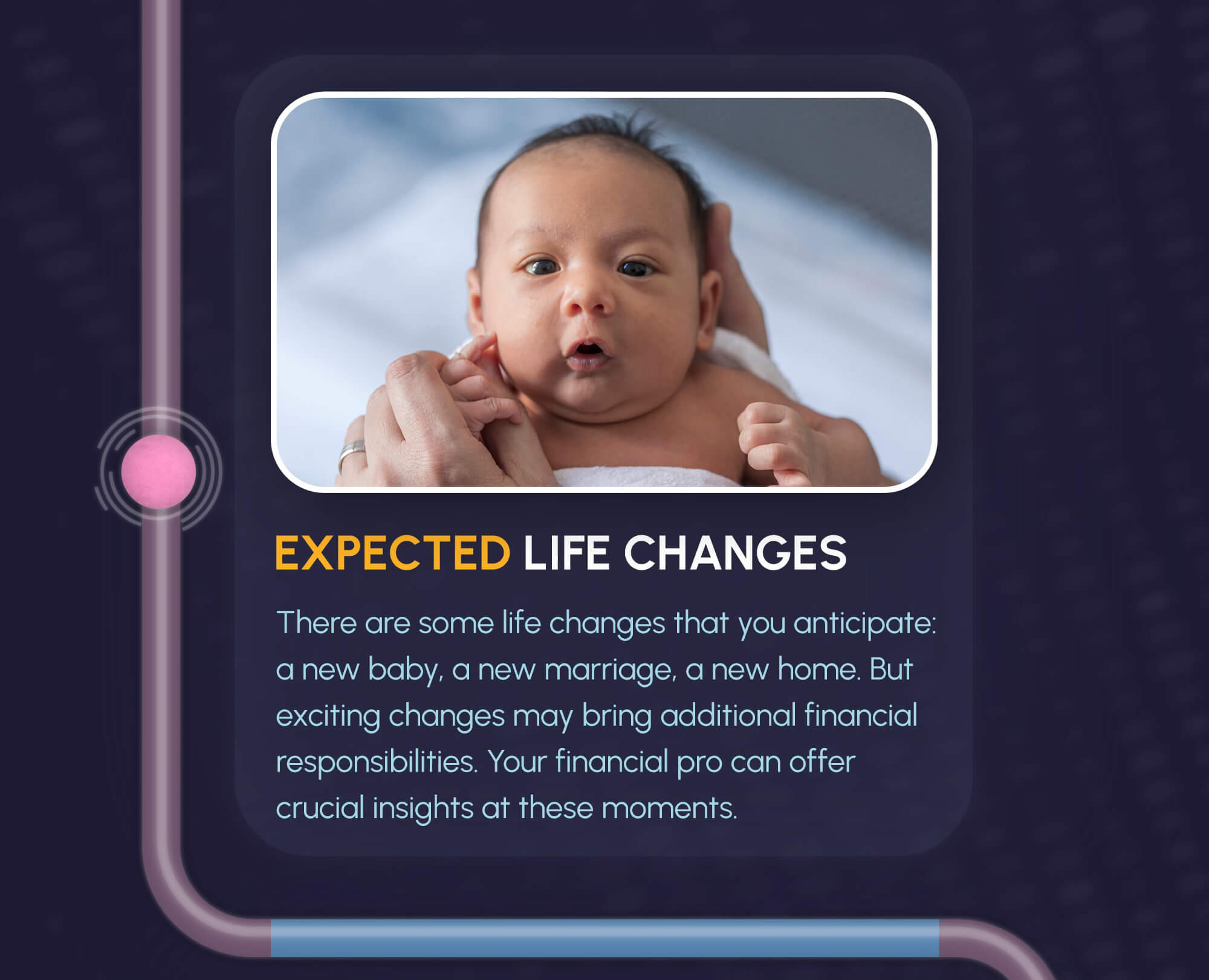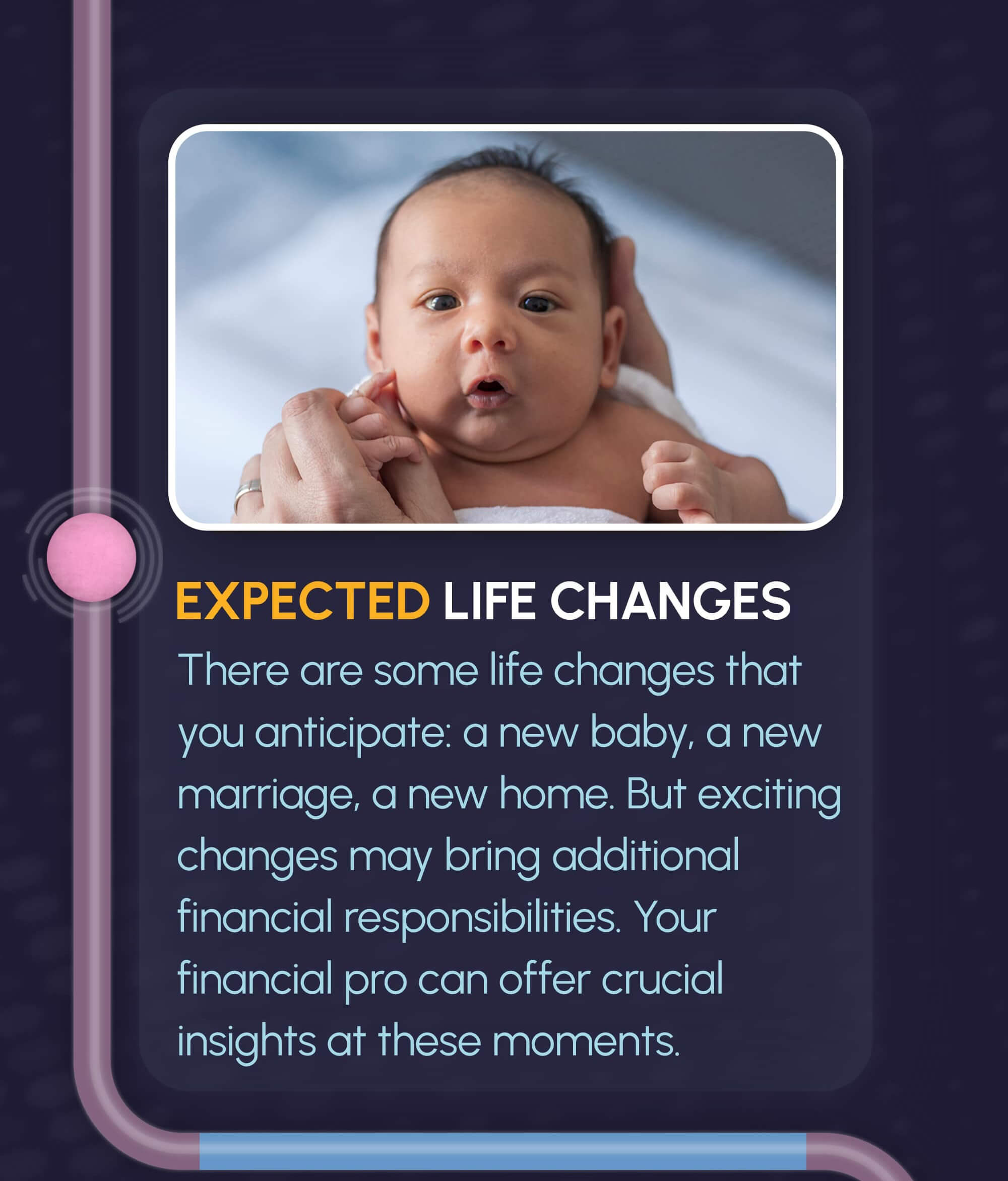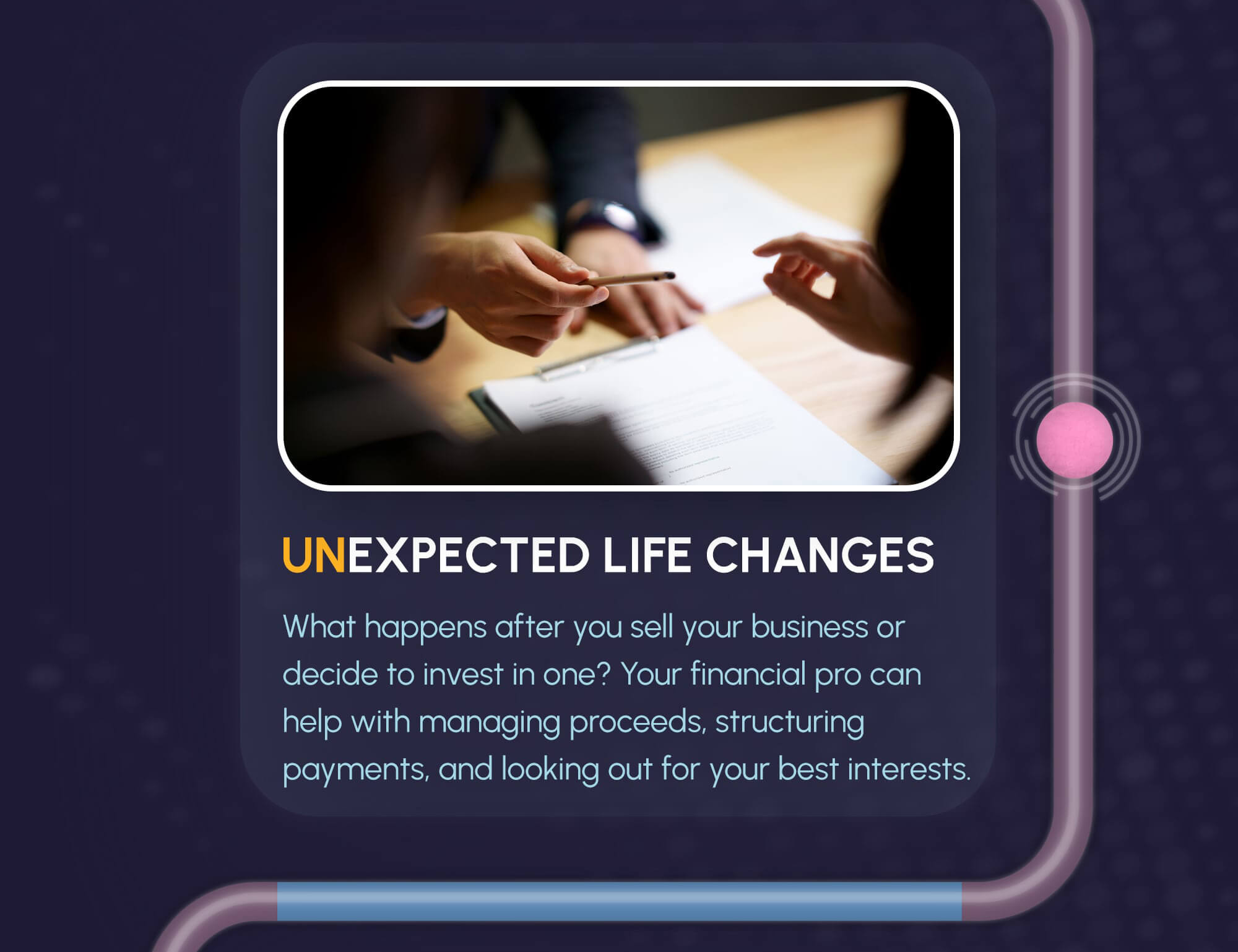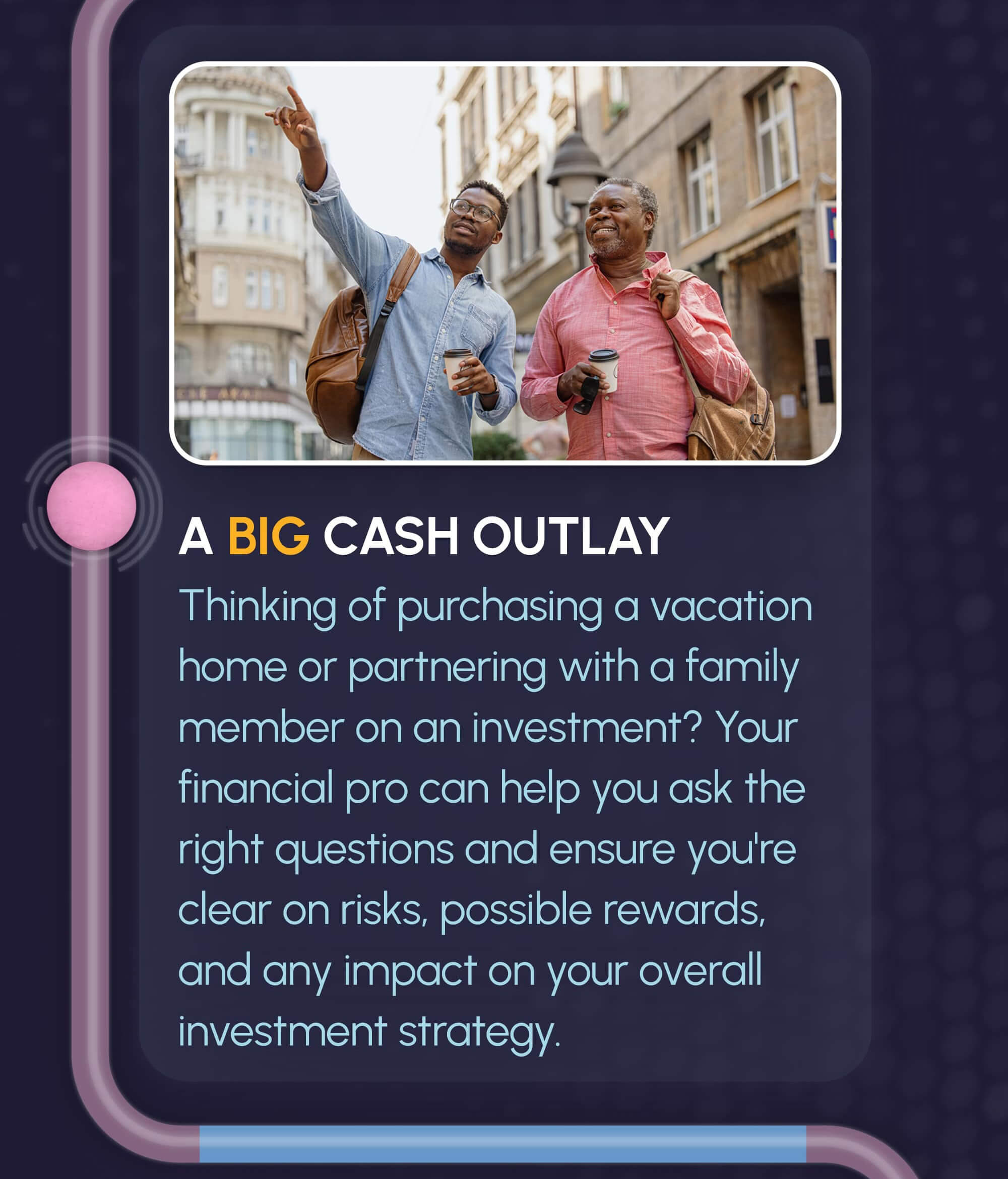 Related Content
Estimate how many months it may take to recover the out-of-pocket costs when buying a more efficient vehicle.
Each year hundreds of children die or are injured in pool accidents. By taking seven steps, you can keep your pool safe.
Assess whether you are running "in the black" or "in the red" each month.