Data Thieves from Outer Space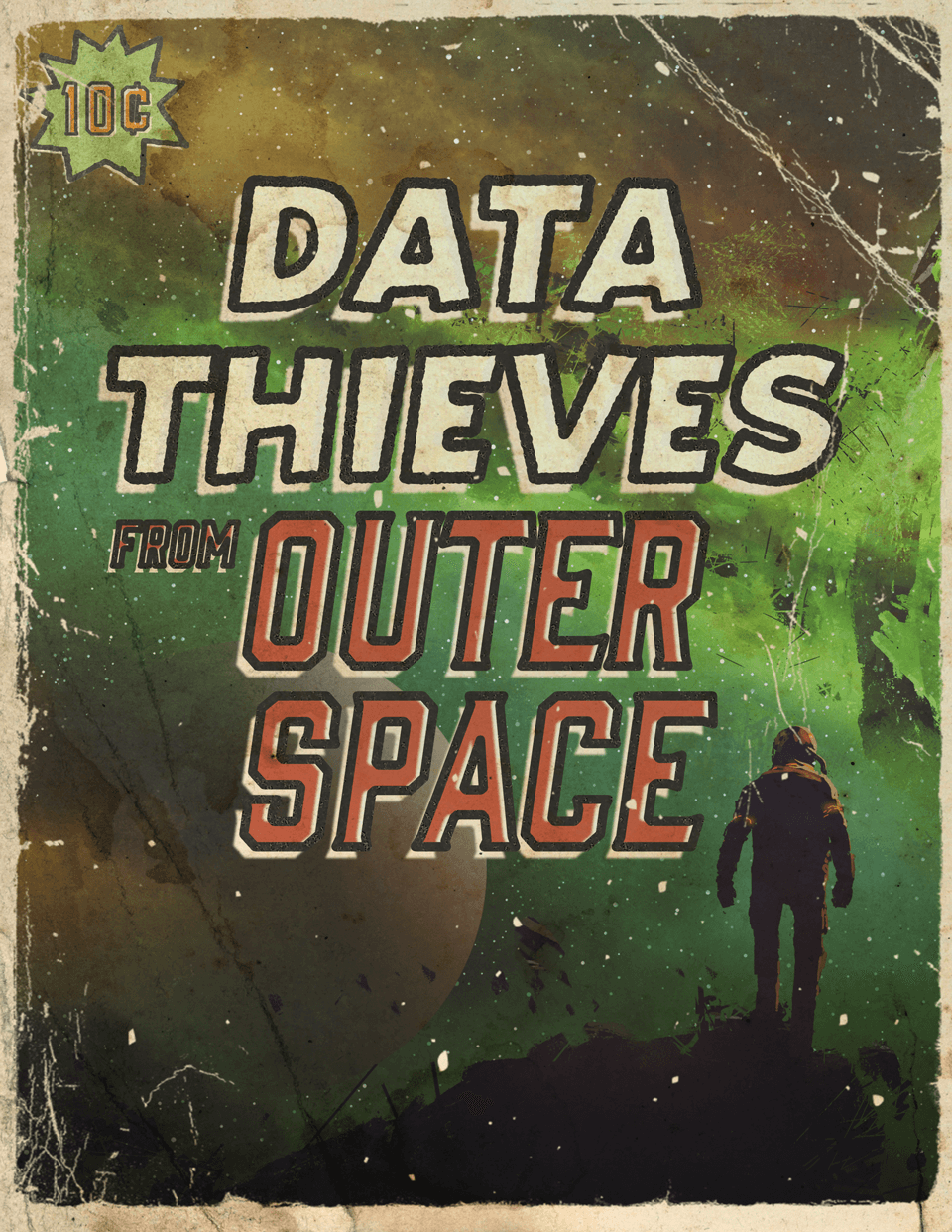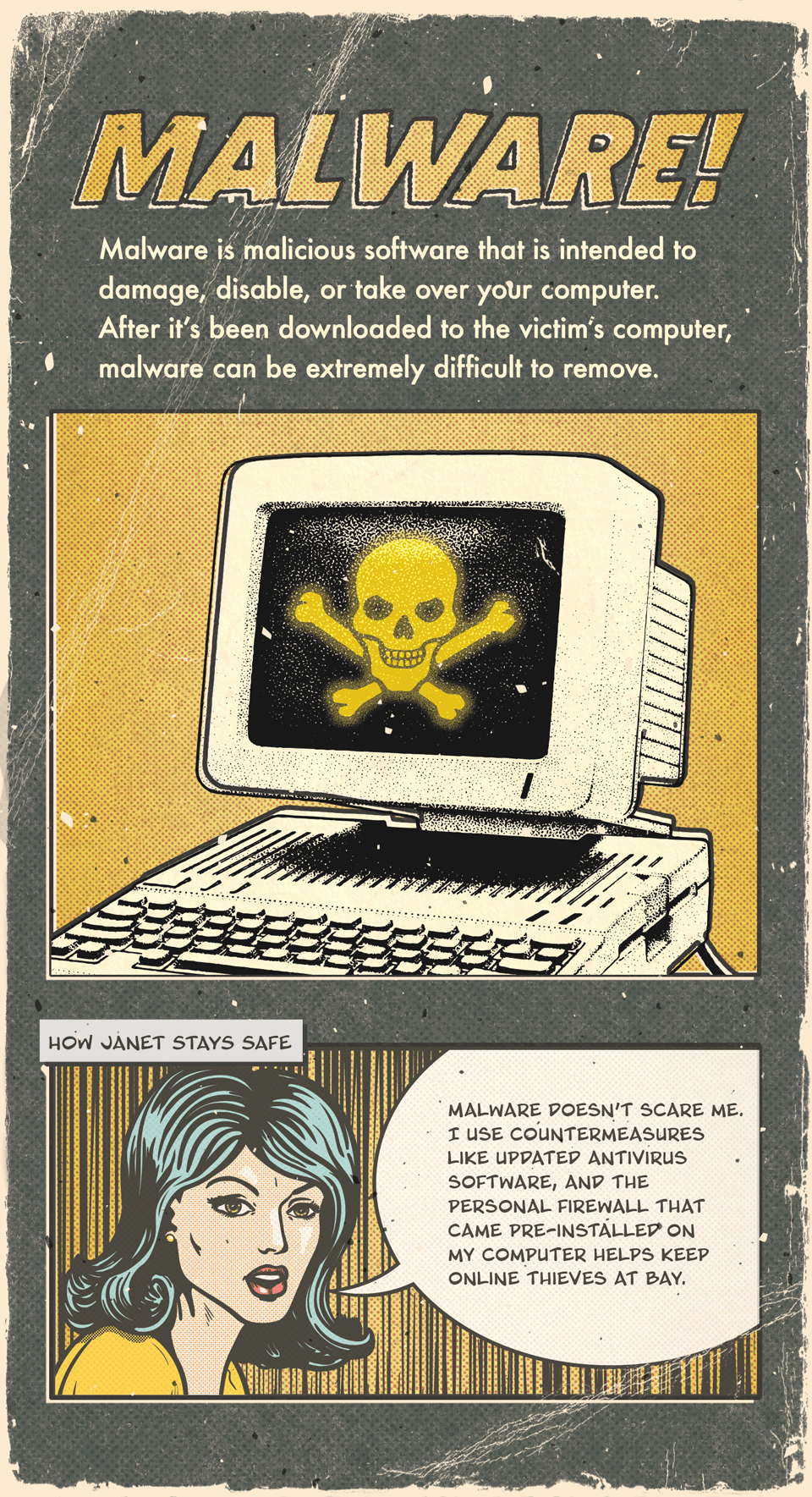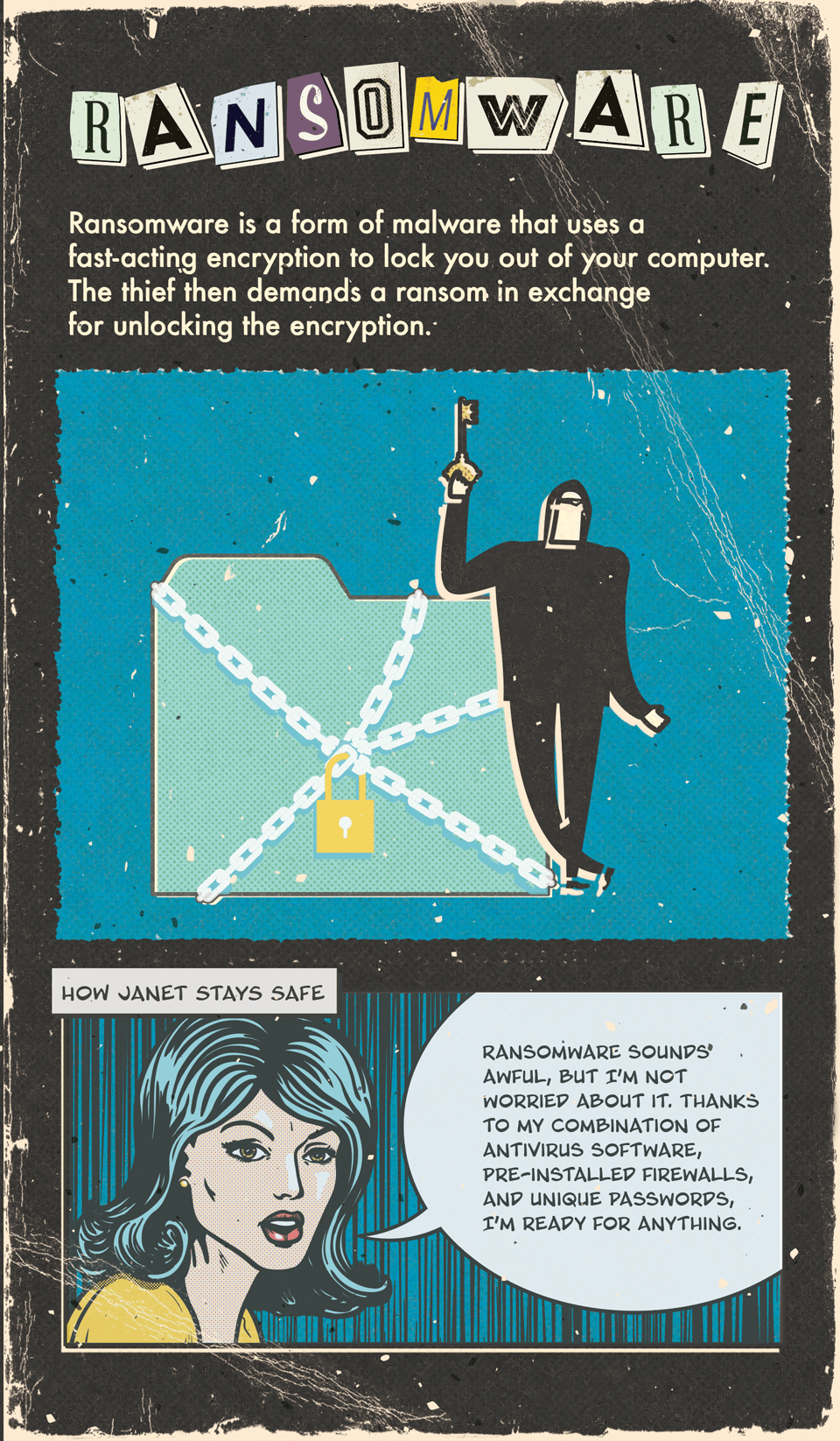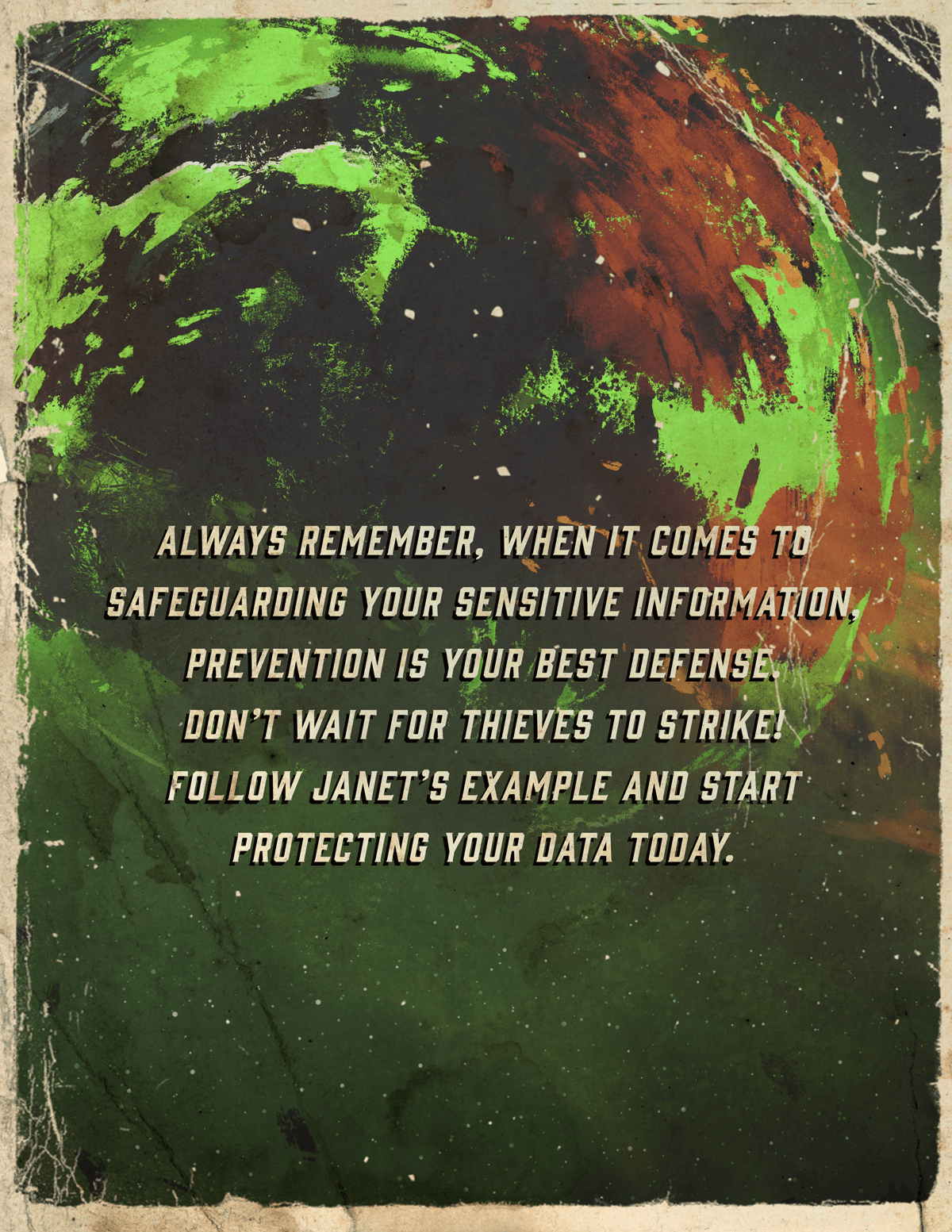 Related Content
Umbrella liability can be a fairly inexpensive way to help shelter current assets and future income from the unexpected.
The wise use of credit is a critical skill. These 10 questions will help you assess your skill level.
The right executor may help ensure the distribution of your assets is done with as little upheaval as possible.