The Three Keys to a Great Password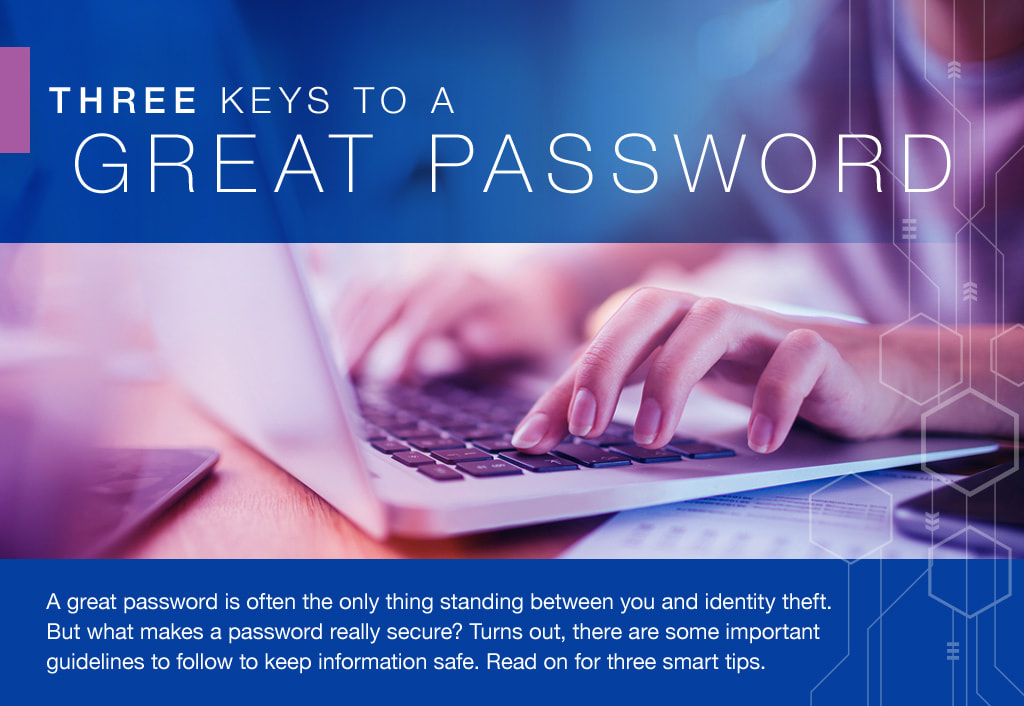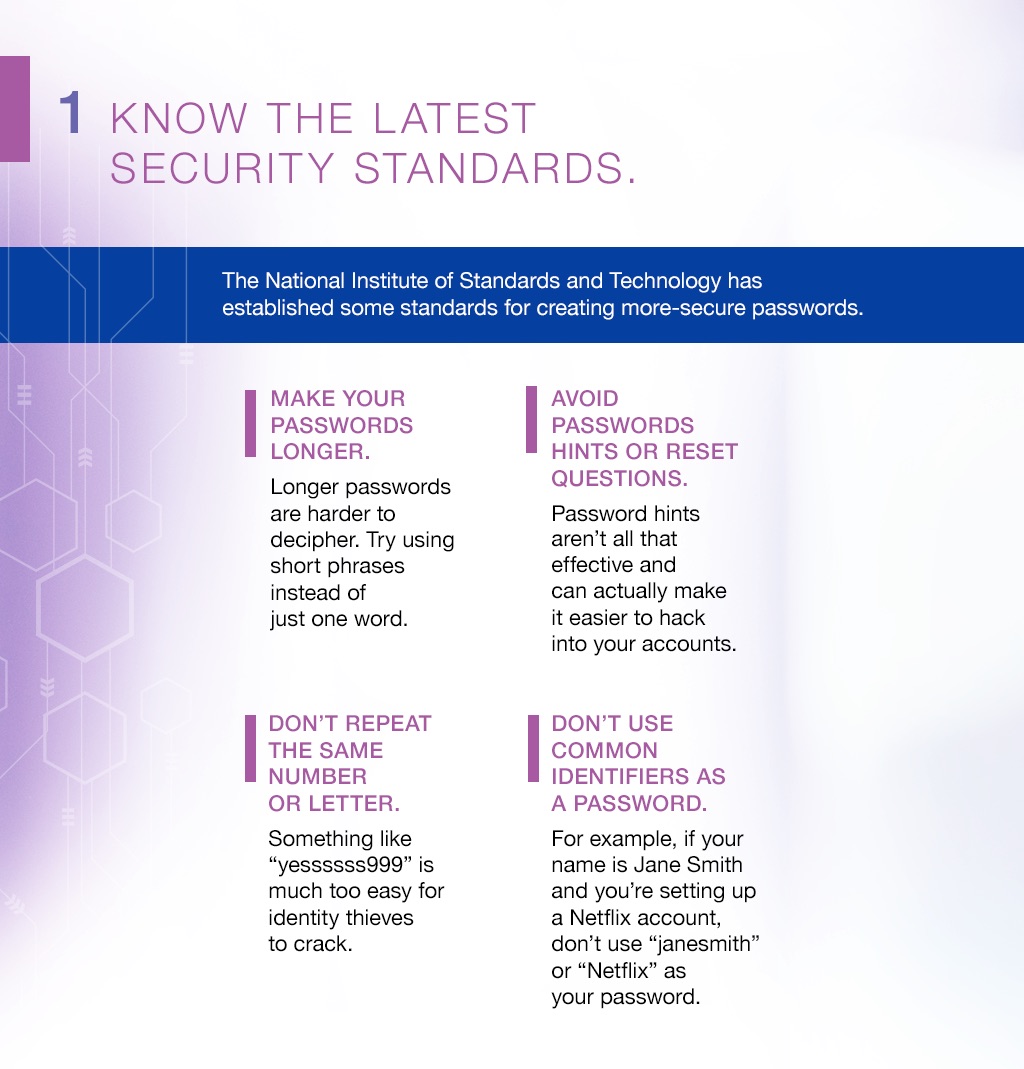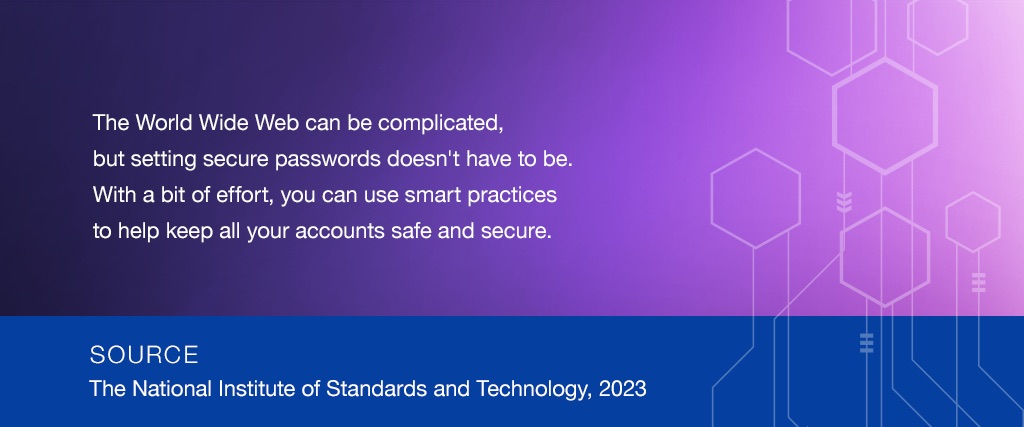 Related Content
Preparing for the unexpected can make all the difference if your family relies on your income.
Investors seeking world investments can choose between global and international funds. What's the difference?
Bonding with your significant other over TV plots is fun but when you know more about them than your money picture.....